Health
Main Content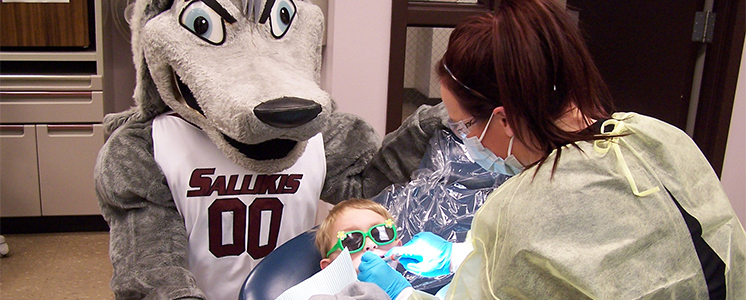 Health
SIU offers many health care services to the community. We have gym memberships and fitness assessments, but it goes beyond that. We also offer psychological and social work services, speech and language services, dental hygiene services and vaccinations. As a member of the community, we pride ourselves on offering important, helpful programs.
Clinical Center
Recreation Center
Student Health Services
Dental
Click here for more info!