Main Content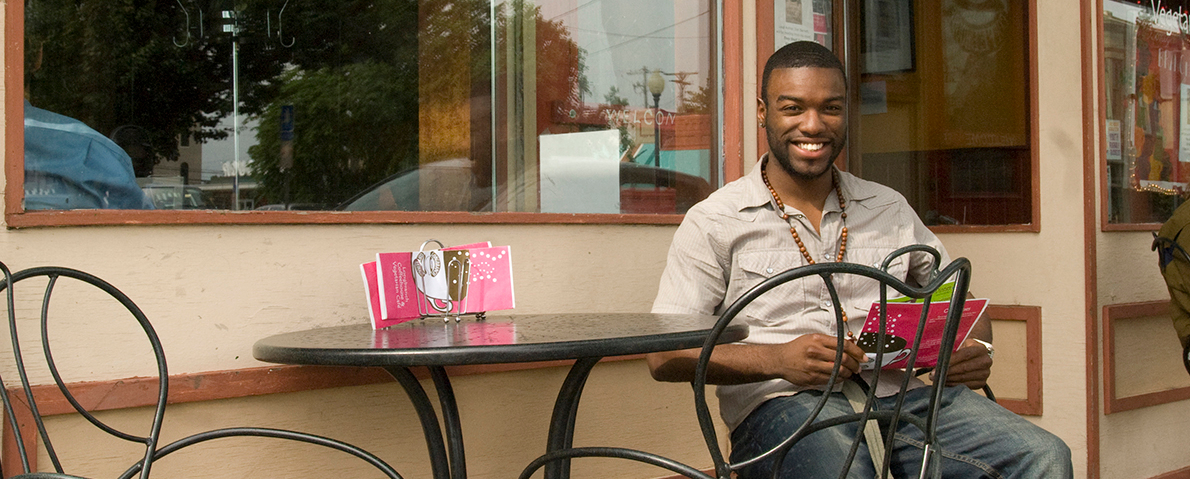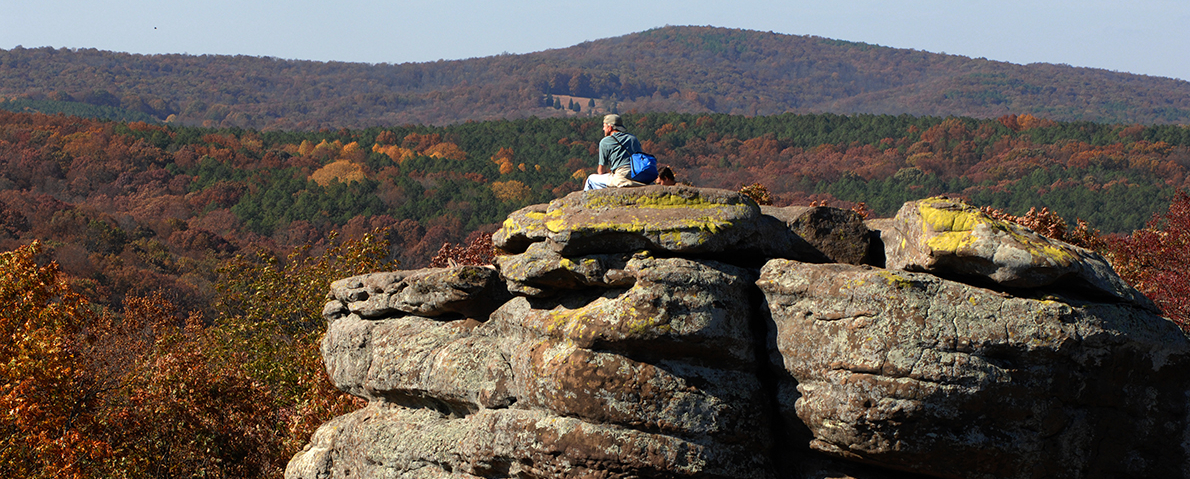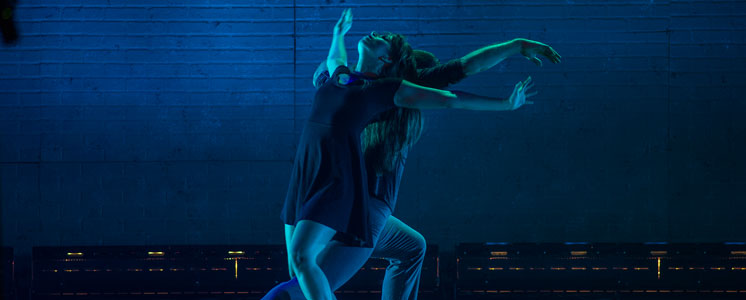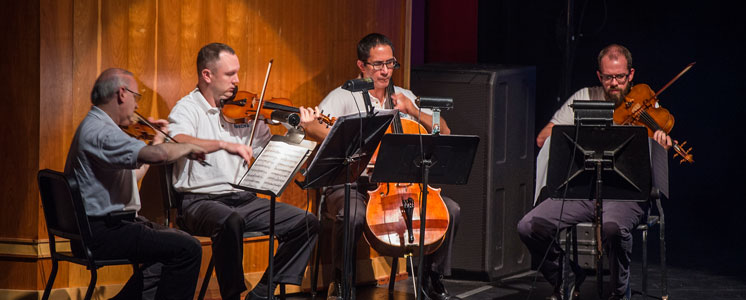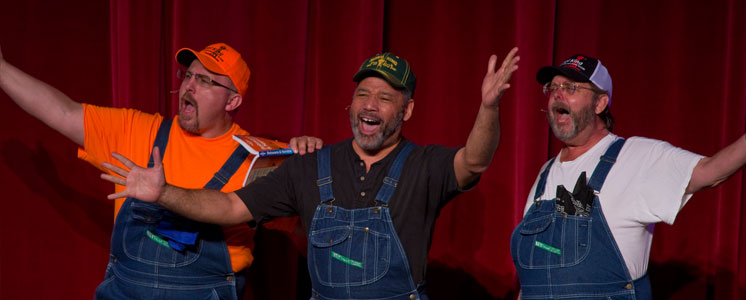 Opportunities at SIU aren't exclusive to students, faculty and staff. The community is encouraged to take advantage of any number of facilities, events and other opportunities. 
This site was built with the community in mind. We're here to show you all the great things SIU has to offer. 
Want access to Morris Library? You can get it. Want to learn how to ride a motorcycle? You can do it. Need a teeth cleaning? We can handle that. Feel the need to learn? We can definitely do that.
We've included information on movies, shows, outdoor adventures, athletics, health and fitness options and all kinds of camps. There really is something for everyone.
Also, we're here to help. If you're not on campus often, it can be tough finding your way around and getting what you need. To make it easier, there's information on parking, rental spaces, dining and public events.
The bottom line? There are lots of cool, exciting and helpful things available at SIU. All you have to do is start looking.